99+ Best Hawaiian Shirts For Men, For Womens 2023
99+ Best Hawaiian Shirts For Men, For Womens to Wear With Absolutely Everything This Summer
Trending Hawaiian Shirt
---
Are you hunting for the ideal Hawaiian shirt for your special occasion in 2023? Please visit the top Hawaiian shirts for men and women in this article. Our group of fancy shirts might not make you disappointed. According to a host of patterns and colors, we ensure that you can look for a great shirt to fit your demand. Every shirt is produced from leading quality fabric that is breathable, making them good for the scorching hot season. In addition,
Hawaiian shirts
are impressive and particularly fashionable. In short, visit the Hawaiian shirts shop from Koolteee brand right now and grab a favorite product to decorate your wardrobe.
Hawaiian Shirts For Men
You will have an opportunity to discover
Hawaiian shirts for men.
Let's get started with them below.
1. Tropical Flower Dallas Cowboys Hawaiian Shirt
That dynamic and trendy
blue Hawaiian shirt
might exaggerate your personality in a special way. It is easy to wash and boost your fabulous way under Flower Dallas.
2. Tropical Skull Smoke Hawaiian Shirt
That trendy and impressive
green Hawaiian shirt
is a unique solution to boost the tropical flair of your closet. The vibrant colors and complicated design might guarantee that you are the center of the crowd.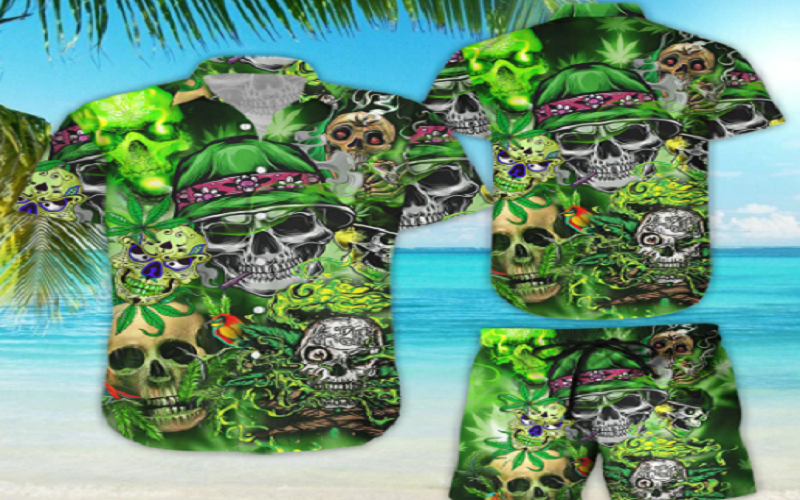 3. Hippie Mushrooms Hawaiian Shirt
This Hawaiian shirt is built for a state-of-the-art twist to the
red Hawaiian shirt.
Thanks to the fancy style of mushrooms, it is certain to switch heads and draw people's impressions.
Hawaiian Shirts For Women
Next, move to the
Hawaiian shirts for women
part for further details.
4. Koolteee Yellow Hawaiian Shirt
We make sure that all women love that
yellow Hawaiian shirt
because it is super impressive in your holiday wardrobe.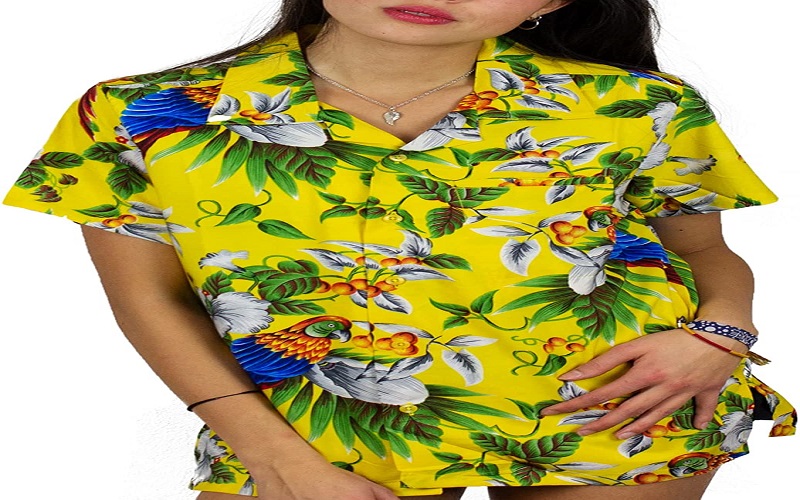 5. Koolteee Black Hawaiian Shirt
Sunsets and palm trees are unique items so most famous designers present them directly on Hawaiian shirts for women. In addition, the fabric of this
black Hawaii shirt
is wrinkle-free and suitable for putting on at any time.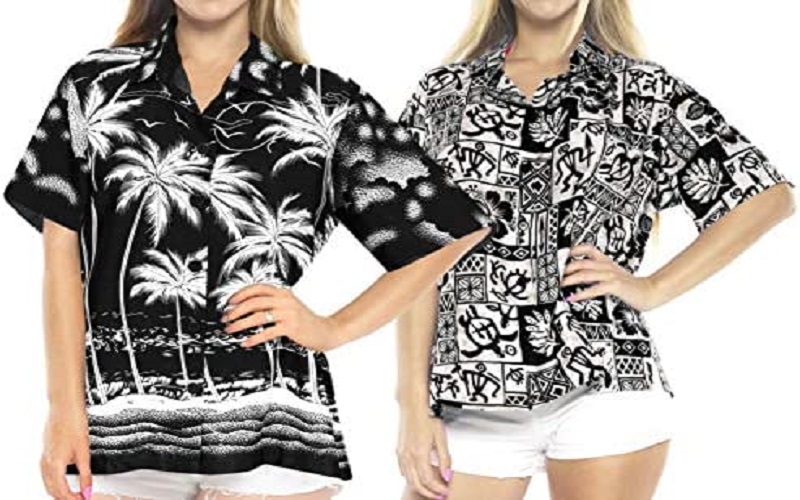 6. Pineapple Hawaiian Shirt
That pineapple shirt is certain to capture your attention on your following holidays. Let's return with your favorite pineapple beverage and love the natural archipelago atmosphere rather than immerse in an old
white Hawaiian shirt.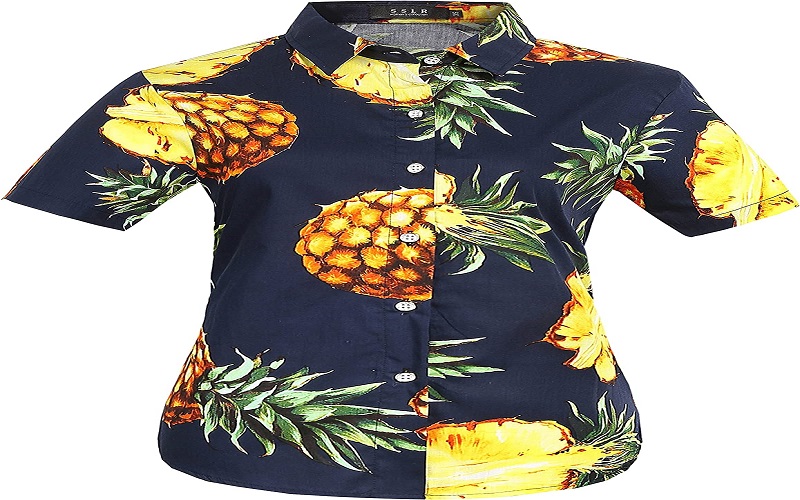 Colorful Hawaiian Shirts
The final part is to refer to you the colorful
Hawaiian shirts.
Let's find them out now.
7. Doja Cat Concerts Hawaiian Shirt
Doja Cat shirt is an ideal solution for youngsters to show their respect to their beloved celebrity. The trendy
pink Hawaiian shirt
is produced from leading materials and presents a vibrant appearance that boosts up the cat's signature pattern.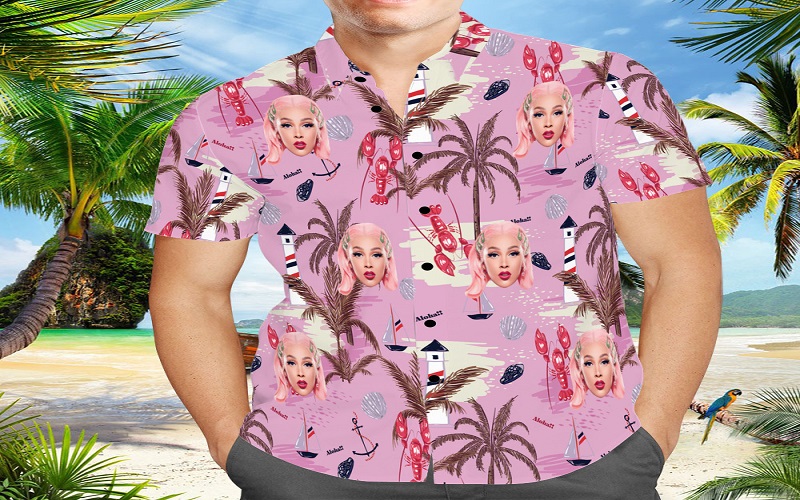 8. Lucky Samurai Red Hawaiian Shirt
This Hawaiian shirt is an item of mandatory clothing for your wardrobe. Moreover, the dynamic decoration is certain to switch heads with regarding your ceremony. It demonstrates a red floral print along with complicated detailing for an additional pattern touch.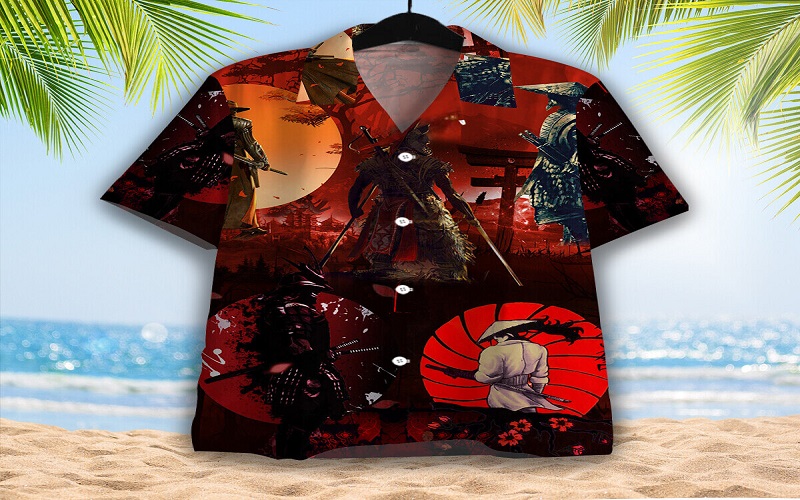 9. Golden Dragon Near Me Hawaiian Shirt
This shirt is built for suiting the silhouette and is fabulous for the special ceremony. In reality, this draws people's attention through main factors such as generated detail, supporting prints, and complicated stitching.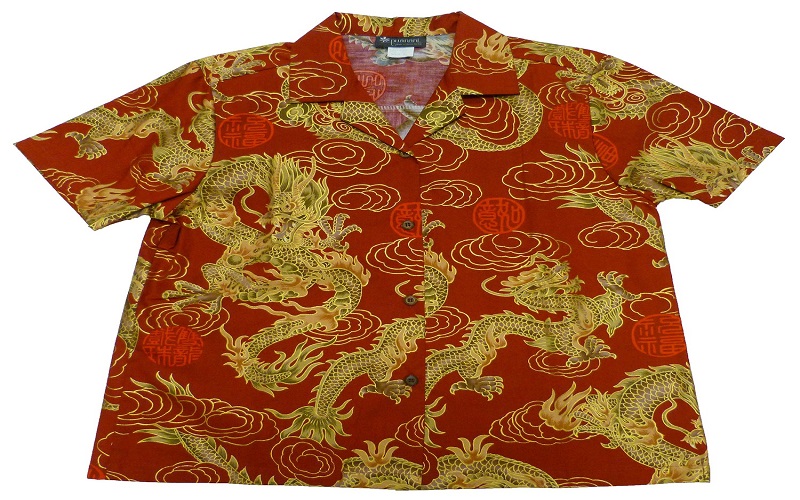 10. Octopus Flower Hawaiian Shirt
This kind of shirt can boost your personality whenever and wherever you wear it. The young colors and special style will certainly get more praise. This blue Hawaiian shirt can deal with a traditional fit and collared neckline rather than an
orange Hawaiian shirt.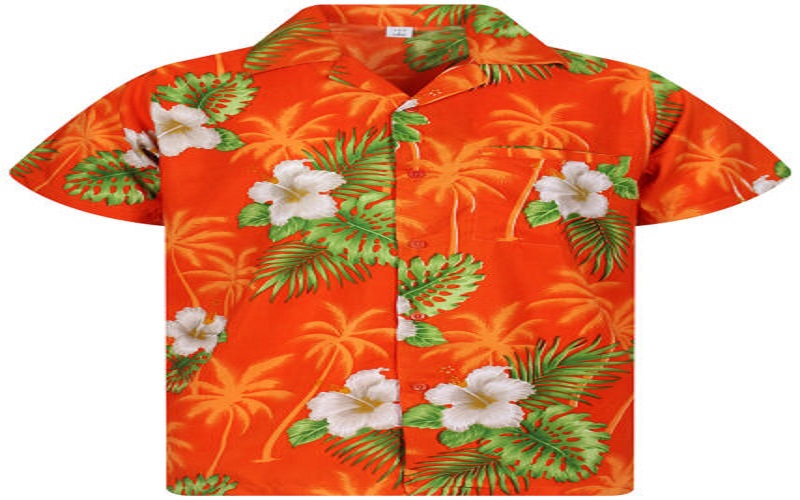 Sum It Up         
Getting a special Hawaiian shirt inside your clothes closet is essential this year. Thanks to both dynamic and special colors, it is not doubtful that this might create a perfect accessory for your wardrobe.Whether you are in search of a fancy appearance, these shirts meet your demand. Finally, if you want to find out more about the Koolteee brand, please visit our website frequently to grab your favorite Koolteee Hawaiian shirts so far.