Flowers have always been a symbol of love, beauty, and joy. Every year, Flower festivals with a variety of meanings are held around the world. Ever wished to see a field of gorgeous tulips without having to go to the Netherlands? Or how about capturing the stunning cherry blossoms in Washington, DC? Sunny days, rains, and a plethora of flowering flowers characterize spring. If you want to go to Flower festivals, be sure these 10 festivals in the United States are within your budget.
1. Portland Rose Festival
The Portland Rose Festival takes place over 16 days in Portland, Oregon. The festival begins with a massive Grand Floral Parade and continues with a variety of fantastic events. Fireworks illuminate the metropolitan sky, while flowering flowers appear to cover practically everything. Guests can enjoy typical carnival activities and snacks at the fairground in between strolls through magnificent flower exhibitions.
This is one of the Flower festivals that marks the start of spring in the city. This is the country's largest rose festival, with over 4,000 roses on show. Since 1907, the festival has been an annual tradition.
2. Cherry Blossom festival in Washington DC.
In 1912, Tokyo Mayor Yukio Ozaki presented the city of Washington, DC with 3,000 cherry trees to signify the friendship between the United States and Japan. The first festival took place in 1927. Many people have come to view the trees in full bloom since then. The festival is normally held from March 20 to April 12 each year, but this can vary by a few days. If you visit Washington, DC during this period, you will witness the nation's capital painted in a gorgeous and romantic hue of pink. The international cherry blossom festival is also one of the most popular Flower festivals in the US.
Lake Tidal Basin, near the Jefferson Memorial, Franklin Delano Roosevelt Memorial, and Martin Luther King, Jr. Memorial is the greatest spot to watch cherry blossoms. You can look at them with gorgeous rose colors at any time. During the cherry blossom festival, the best times to watch the cherry blossoms are early in the morning or late in the evening. On weekends and while the flowers are in full bloom, there will be more visitors.
3. Lilac festival in Rochester
One of the fascinating Flower festivals you have to participate in. The beauty of the blooms, as well as the many intriguing events, draw visitors to the Lilac festival. Highland Park is a well-known park that serves as a symbol of Rochester, New York, thanks to its broad green spaces and stunning lilac flowers. For the residents of Rochester, lilac gradually became a sign of good fortune.
In addition to the flower exposition, visitors to the Rochester Lilac Festival can enjoy music, street parades, flea markets, and handicrafts ranging from ceramics to goods, wood, paintings, garments, jewelry, lamps, and many other interesting items.
4. Lilac Festival Mackinac island
This festival will make you swoon if you enjoy the aroma of lilacs in the breeze. One of the most beautiful flower festivals in the country is the Mackinac Island Lilac Festival in Michigan. This festival has been held yearly on Lake Huron since 1949. This Lilac Festival is a 10-day event that features horse-drawn carriage trips across the car-free island, as well as various concerts, fine wines, and a Grand Parade.
Animal enthusiasts should not miss the Dog & Pony show, which blends flowers and attractive animals. Although the festival attracts dozens of people each year, the little island's tranquil environment and lack of traffic make things considerably more relaxing and pleasant.
5. Epcot International Garden and Flower festivals
One thing to keep in mind about Flower festivals: they usually take place when the blossoms are at their greatest and most gorgeous, often for only a day or two. The Epcot International Garden and Flower Festival, on the other hand, is unique in that it runs for 60 days in Disney World in Florida.
Guests can celebrate the coming of spring by watching a variety of shows starring their favorite Disney characters made out of flowers. Tourists can also stroll around the gardens, which are in full bloom with stunning flowers that form a carpet of vibrant colors. This festival offers a fantastical world of floral sculptures that will astound visitors.
6. Tulip festival in Skagit valley
The Tulip Festival in Skagit valley, held annually from April 1 to 30, is located more than an hour north of Seattle and boasts millions of tulips in bloom in Mount Vernon, Washington. It's designed as a drive-in tour, so tourists can climb on and see the Skagit Valley's tulip fields in luxury. Every year in April, thousands of people flock to watch a rainbow of colors cover the picturesque tulip landscape. It's also one of the Flower festivals attract many tourists.
7. Azalea festival in North Carolina
The North Carolina mountains are home to a diverse range of plant species. The most well-known of these are the fields of pink azaleas that cover the Blue Ridge Mountains in the summer.
In the Blue Ridge Mountains, about 30 kilometers from downtown Asheville, there are numerous hiking trails that lead to flower farms. In June, travelers can drive about an hour from Asheville to Bakersville for the annual North Carolina Azalea Festival.
8. Bluebonnet festival
The annual Bluebonnet Flower festival will be held in Burnet, Texas, from April 10 to 12, with live music, cuisine, and shopping while tourists view the region's best Bluebonnet flowers. Besides, you can get these items from Koolteee.com to have the comfortable moments in this festival.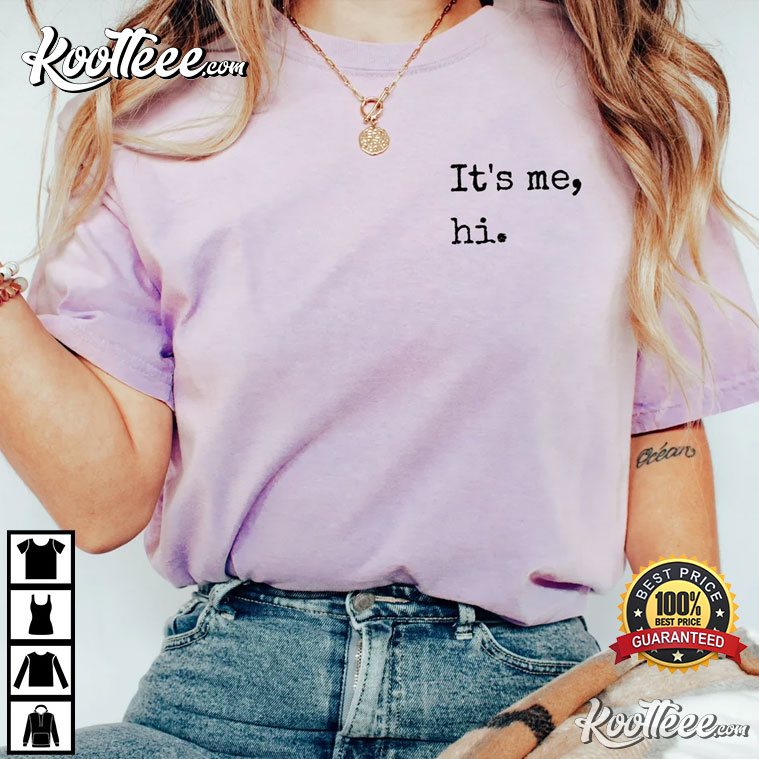 It's Me Hi Anti-Hero Comfort Colors Swiftie Fan Gift T-Shirt
A friendly T-shirt for you!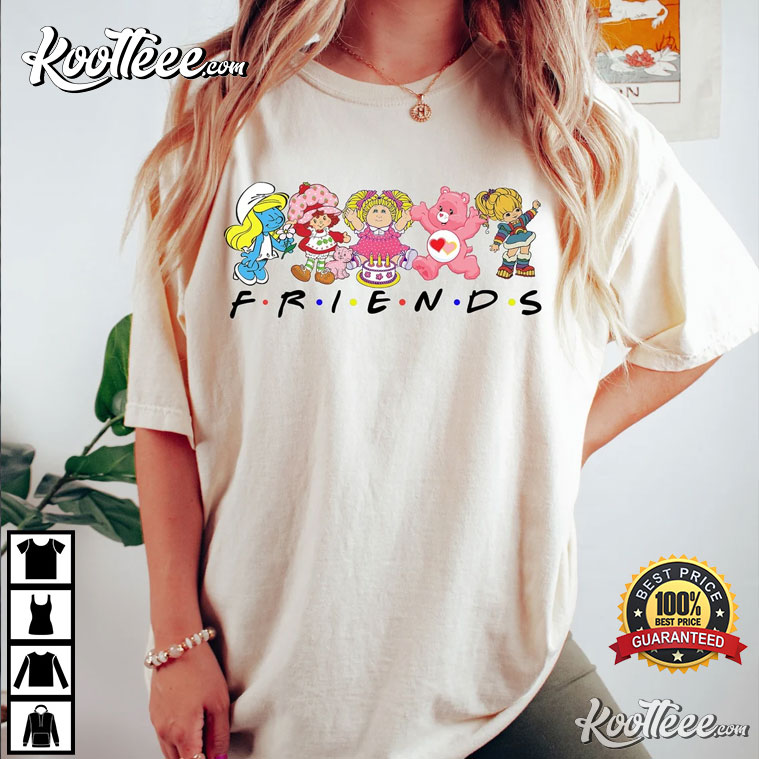 Cartoon Friends Nostalgia Friends 80's Cartoon Comfort Color T-Shirt
Cute T-shirt when hanging out with your friends.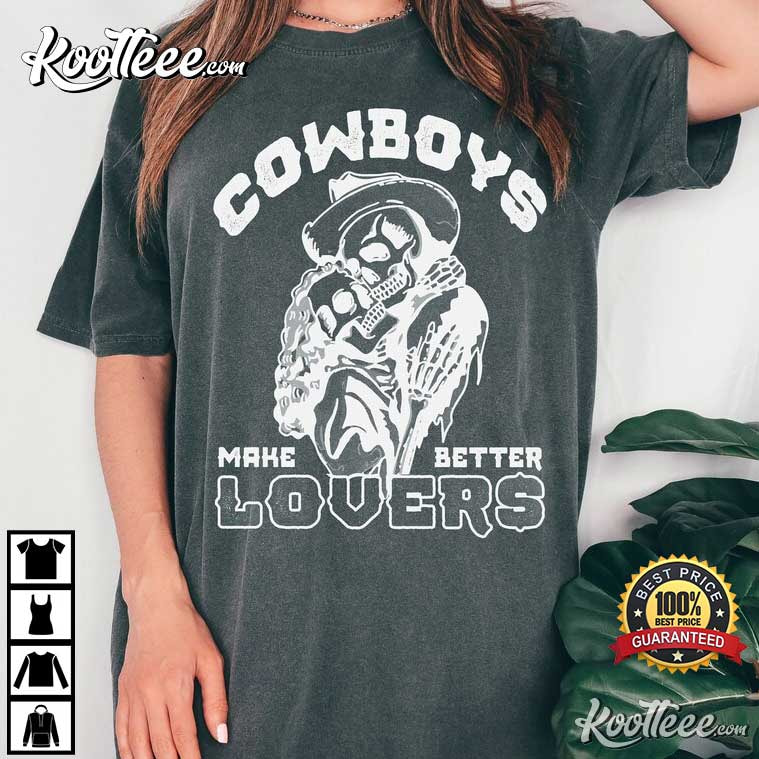 Cowboys Make Better Lovers Comfort Colors T-Shirt
A cool T-shirt which easy to mix and match.
9. Poppy festival
Lancaster, California has one of the state's greatest concentrations of poppy, which is actually the state flower. The festival is normally held near the end of April. Music, art, and cuisine are available to festival goers while they gaze out at fields of stunning orange poppies. This is one of the amazing Flower festivals in April you should not miss.
10. Apple Blossom festival
From April 23 and May3, you may witness the gorgeous apple blossoms at the Washington State Apple Blossom Festival, which is held for citizens to admire the blooms on apple trees in the Wenatchee, Washington area. It's considered as one of the special Flower festivals in America.
Conclusion
The Flower festivals listed above are among the most beautiful and well-known in the United States. If you have free time, you should not miss out on these spectacular events in the United States.